Looking for Free CNA Classes in Houston Texas?

There are certain schools that offer free literature on CNA Classes, however if you're serious about a career as a certified nurse aide, then you'll likely want to sign up for a formal training class where you can get your CNA Certification.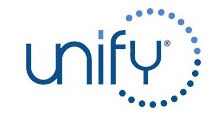 Houston has alot to offer in terms of a nursing career.  There are many education centers to earn your CNA Certification.  The course curriculum for the most part cover all the essentials toward starting your career in the medical field and most courses only take 3 weeks or less to complete.
Some of the benefits toward earning your CNA Certification are the fact you get to work in a rewarding health profession as well as work your way up a career path that earns more each and every year.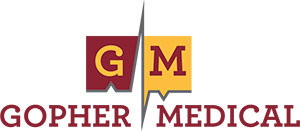 Fastest Way to Get Your CNA License
Most schools cost under $1500 for a certification completion course.  In exchange for a rewarding long term career in the medical field, this is an extremely low cost to get started.  However not all schools are equal.  To be sure, the school or institution needs to be a qualified career center according to the State it runs its course in.  You can always check with the board of nursing located in Austin Texas if you want to be sure.
Once certified, you can simply apply to one of the many hospitals within the Houston area.  Most schools also have a career center where they will provide job placement assistance as well.